ASL Stone works with design professionals and contractors across North America to provide superior products and unmatched service.
Including our Corporate HQ and Design Center, ASL Stone has a presence spanning multiple states, and our team travels internationally when necessary ensuring that your project has no boundaries.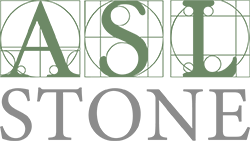 Serving Clients Across the US and Around the World
Send Us A Message
Complete the form below to contact ASL Stone.  To send a project inquiry to your local ASL representative, click here.