We Source and Supply the Best Stone for your Project
At ASL Stone, we are driven to guide you to the best stone for your project. That means sourcing the best options based on esthetics, suitability for its intended use and the project's environment, and, meeting those requirements, affordability.
Simply put, our knowing, and daily working with, the global stone market, along with understanding your desires and the project requirements, will allow us to provide you with viable choices for making that all important final selection and specifying the right and best natural stone for your project.
Want to learn more quickly?
Please watch this less than 2-minute clip and you'll Get to Know Us!
The natural choice to turn your vision into reality
Innovation and flexibility, combined with extensive knowledge and real, onsite experience in specialty masonry construction makes ASL Stone the natural choice for your next project. 
ASL Stone sources only the highest quality stone and works with the best processors, delivering unmatched service and support across the country and internationally.  We are not limited by contracts or quarries and will source and broker the right materials from around the world to deliver your vision.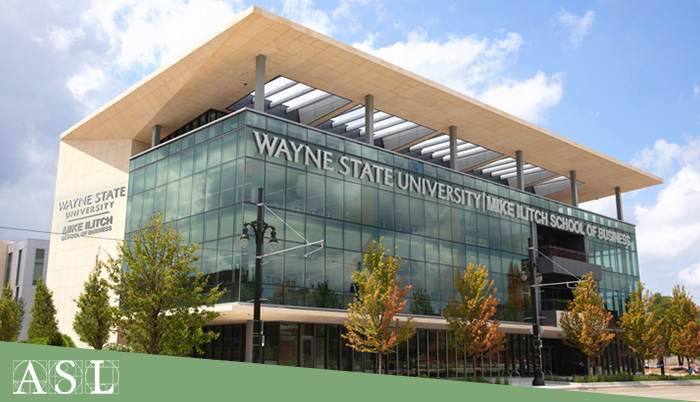 The ASL Team
The ASL Team is comprised of talented individuals who possess in-depth knowledge of natural stone and other architectural elements. 
Our wide range of abilities allow us to work with design teams, owners and contractors, CAD, multiple languages, procurement, and shipping…all the critical elements necessary for taking a project from a cocktail napkin to final delivery at your job site.
Recently Completed
Riverside Crossing Park West
Envisioned as one of Dublin's most important civic and natural spaces, Riverside Crossing Park encompasses both sides of the Scioto River at the interface between destinations, neighborhoods, the bridge and the river.
Featured Projects
Our projects span the globe, and include materials sourced from around the world delivering the perfect balance of nature and design.
Contact Your Local ASL Expert Today
Learn how ASL Stone can help complete your next project.